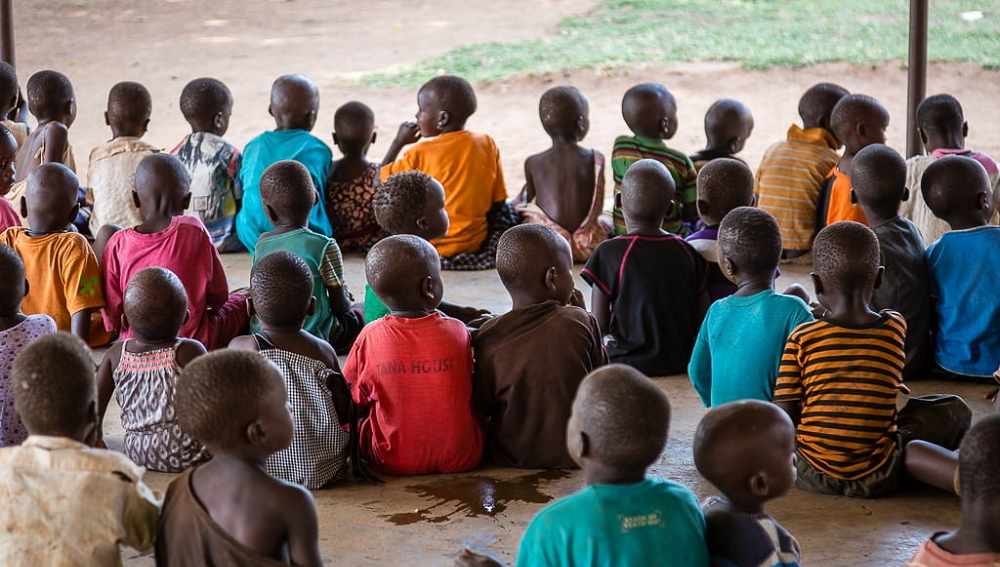 Our Story
Kireka Christian Fellowship Prayer Altar Orphanage Foundation (KCFPA) is a religious, non-profit Uganda-based church orphanage project founded in 2022 that focuses to make the world a better place for those in need. KCFPA orphanage foundation aims to empower children to raise their voices and make changes. It targets children of multi-ethnic, multi Socio-economic backgrounds and gifts them with a pathway towards higher education, accelerated learning, and opportunities to progress as one human race.
This foundation is under Kireka Christian Fellowship Prayer Altar, it's among the projects God gave us when Kireka Christian Fellowship Prayer Altar was starting in 2017. It has taken us time to kick-start the project due to the fact that we have been waiting for the perfect time but to tell you God's time is right, through a vision He showed Pr. Denis Kalungi people browsing and donating for the orphans.
We have got many orphans but our financial state now allows us to start with 4 of them so in due respect we welcome people who can stand with work of God. He says in Mathew 25:34-40," Then the King will say to those on his right, 'Come, you who are blessed by my Father; take your inheritance, the kingdom prepared for you since the creation of the world. For I was hungry and you gave me something to eat, I was thirsty and you gave me something to drink, I was a stranger and you invited me in, I needed clothes and you clothed me, I was sick and you looked after me, I was in prison and you came to visit me.'
"Then the righteous will answer him, 'Lord, when did we see you hungry and feed you, or thirsty and give you something to drink? When did we see you a stranger and invite you in, or needing clothes and clothe you? When did we see you sick or in prison and go to visit you?'
"The King will reply, 'Truly I tell you, whatever you did for one of the least of these brothers and sisters of mine, you did for me.' God bless you as you donate.
NB: We call orphan organizations to stand with us because our target is to help or give a hand to million orphans.